Nowadays, the little village of Karmidanda looks like a raimbow nowadays. The vegetables, plants and flowers are growing little by little and most of the houses have been rebuilt. Luckily, the bad memories of the heavy earthquake are fading away.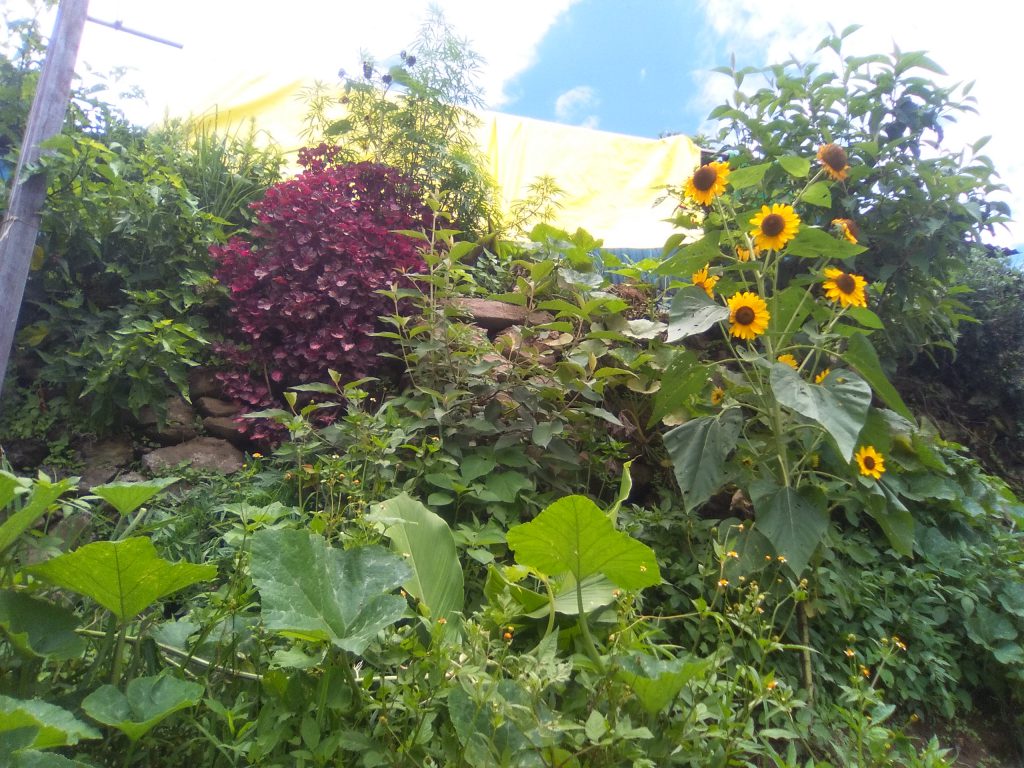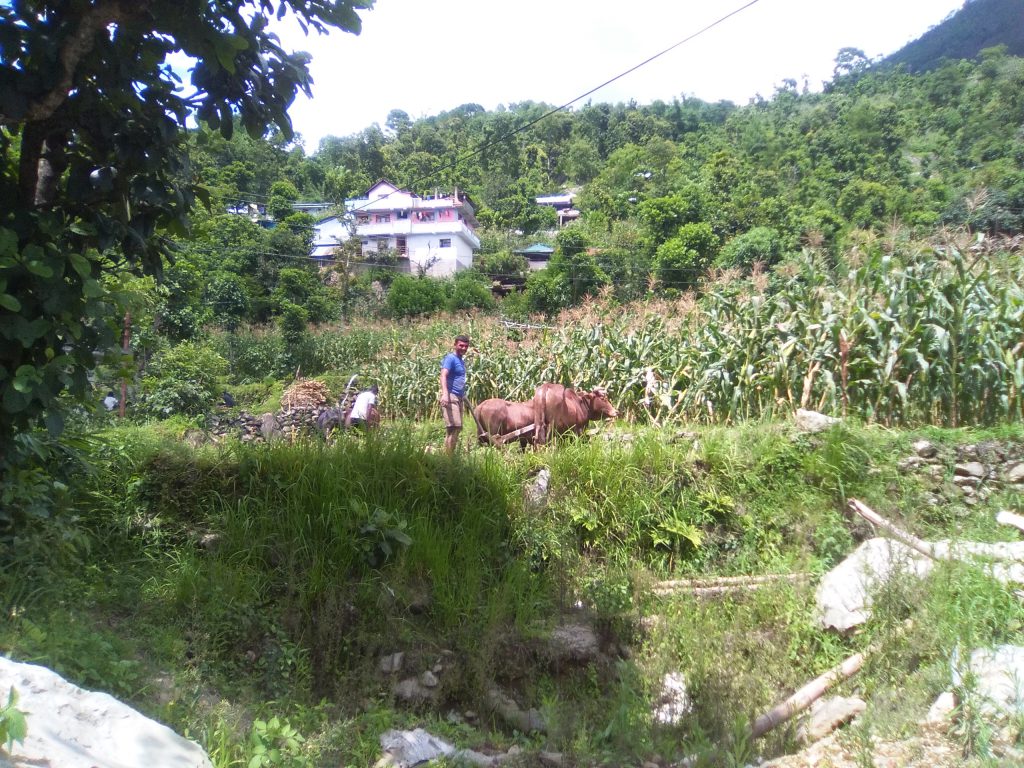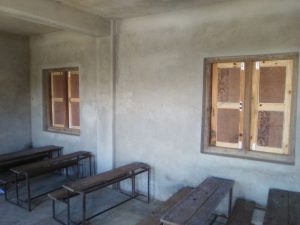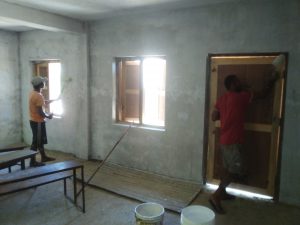 At the moment, our Italian partner Roberto is checking the situation in Karmidanda. He sent us these wonderful pictures of the village and the finished school.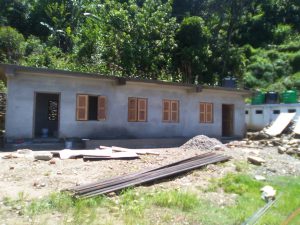 The all building looks a bit unfriendly, but one of the tasks of our next volunteers will be to paint the walls and decorate the classes jointly with the children.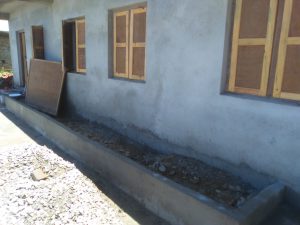 Now lessons can finally take place!