How to donate
Every new donation, will be really appreciated! Write your e-mail address in the section below, and we will inform you to which project have your money been destined!
Donations account
Walkalong eV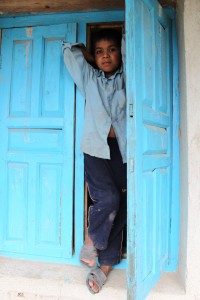 Kontonr .: 1013118007
Blz: 50031000
IBAN: DE56 5003 1000 1013 1180 07
BIC: TR0DDEF1
Triodos Bank nv
Alternatively, you can easily donate via Paypal.