The members of WalkAlong eV introduce themselves.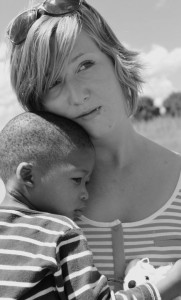 My name is Vreni Weger and I am involved in development cooperation. A roof over your head, a meal on the table and a sense of security are few basic man´s needs. After several experiences abroad such as in Namibia, India and Nepal, I have learned that people in many countries lack these basic things. However, I have also experienced that one can move on with just a little help. With Walkalong eV, I have set the goal of enabling more children of this world to get basic education. Education is crucial to sustainable development and opens up new opportunities for a better future.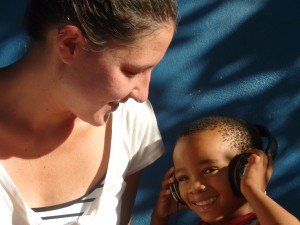 My name is Valentina Heuschmidt, I have studied business administration with a Degree in Finance and Sustainable Economics. Several experiences abroad in developing and emerging countries like India, Nepal and Africa have shown me how many people are still denied access to education. Education opens up new possibilities for developing talents and interests and enables people to take their own decisions for the future. Promote them, even through the smallest projects, is for me a key element for a free and individual development.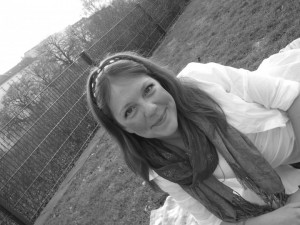 My name is Simone Jacob. When I heard about WalkAlong eV, my first impression was: the idea is great! I believe that everyone can not only think about the present, but also influence the future. When you grow up in Germany, you have free access to education. This privilege is not given to many children in poorer countries, and they require help and support from outside. I would like to give my contribution to this important matter – that is why I am a member of WalkAlong eV.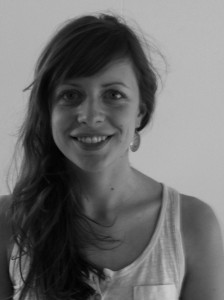 My name is Stefanie Rejzek and I studied MA Theatre Pedagogy at the Berlin University of the Arts. I completed my bachelor's degree in theatre and media studies. Art and culture play an important role in development cooperation and I am convinced that the theatre´s art can do a lot for people, both individually and socially.
My goal is to transfer my theatre work from Berlin to the whole world and to use it as a mean of communication in the course of cooperation. My first intercultural cooperation took place between Berlin and Uganda.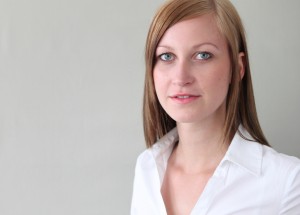 My name is Maria Müller. I completed my bachelor's degree at the Berlin School of Economics and Law in Business Administration with the Degrees of Accounting, Taxation and Human Resource Management. I would like to support Walkalong eV with my professional competences and thus contribute to the positive development of our society.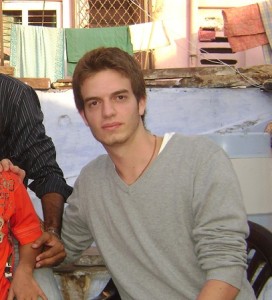 My name is Thomas Sommer. An international semester in India has sharpened my view on developing countries and reminded me of the urgency of support needs. If you have the opportunity to study as a privileged guest in India, you should also take initiative and help in the most needed area. WalkAlong eV offers me a platform for developing ideas, discussing them and working together with other committed people. I deal with corporate social responsibility in the global textile and clothing industry, and I am involved in the Clean Clothes Campaign, which is aimed at tackling labour rights violations in the textile industry.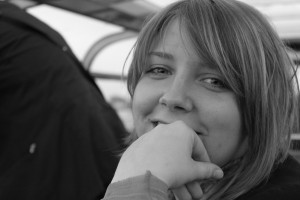 My name is Katharina Huhn and I'm studying Sustainability Science at Leuphana University Lüneburg. Before that, I completed my Bachelor in Business Administration with the Degrees Marketing and Organizational Design at the Berlin School of Economics and Law.
Through several years in Belgium, USA and Argentina, I was lucky enough to get to know and experience other cultures and people. My stay in Argentina showed me the advantages of intercultural exchange, but also the economic and social imbalance existing in the world. WalkAlong eV gives me the chance to intervene in the education aspects and intercultural exchange in order to solve this imbalance.